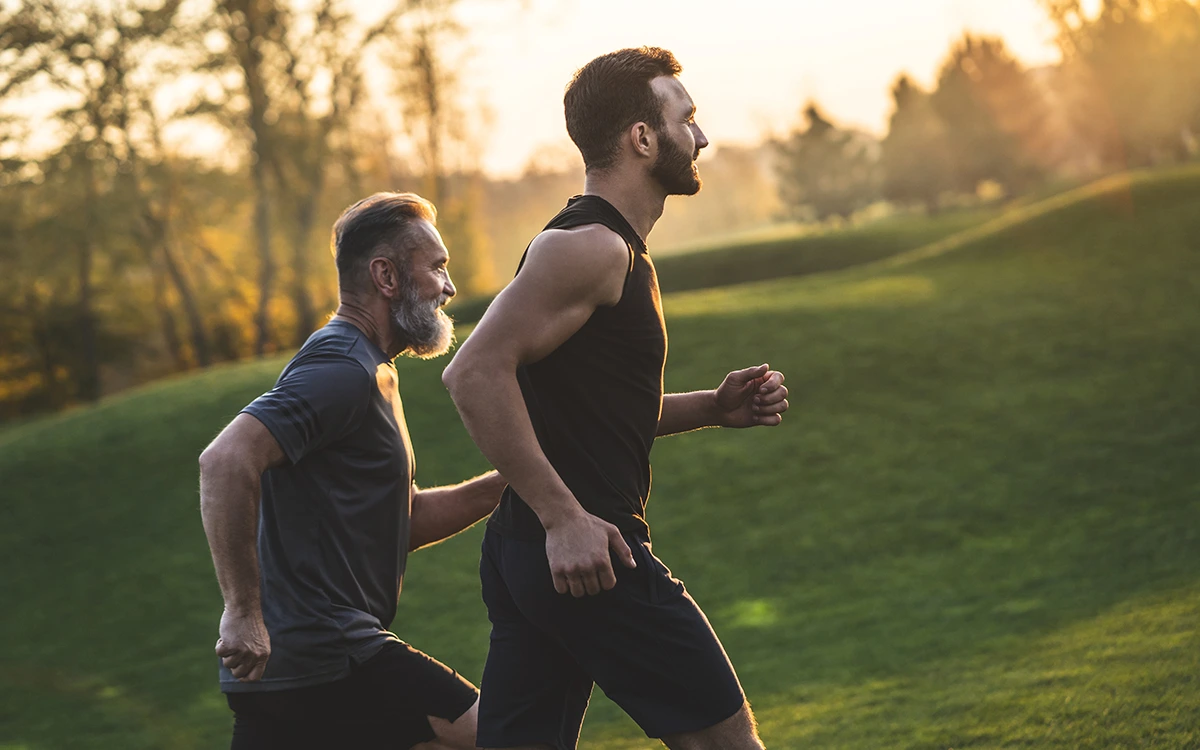 Often times conversations with pelvic floor problems are centered around women. However, men can experience troubles associated with the pelvic floor and adjacent structures too. Our therapists can help relieve symptoms including:
Urination problems (urgency, frequency or leaking)
Chronic low back pain
Pelvic pain
Pain with intercourse
Prostate inflammation
Postatectomy and other pelvic surgical rehab
Irritable Bowel Syndrome
Abdominal pain
Through the course of treatment we work to find the root cause of the symptoms, not just make them better. We develop our action plan at the first visit and anticipate that you should be seeing improvements in a matter of 4-6 visits. By the end of treatment, you will not only have relief from symptoms, but you will have tools and strategies to minimize and keep the symptoms at bay for a lifetime.
Request An Appointment
Please fill out this form and
we will contact you about scheduling.

-Hilary D.

"Dr. Chelsea helped me so much with the pelvic floor tightness and pain I was experiencing. She gave me exercises to do at home and after about 8 months of twice a month visits, I was able to transition to just once a month sessions with her and 3 months after that I was only coming in every other month. Now I am at the point that I can continue on my own without the in clinic therapy. I am very happy with the results and have made so much progress since I first visited Treasure Valley Pelvic Heath over a year ago!!"


-Kate F.

"Chelsea is hands down the best pelvic health specialist in the Treasure Valley, if not the best west of the Mississippi. She has an obviously broad knowledge base that translates to nothing short of magic in her treatments and work. Go see her!"