Dr. Emily Verheijen
PT, DPT
Physical Therapist
I was born in Poway, CA but have spent most of my life living in the beautiful city of Boise. I attended Mountain View High School here in the Treasure Valley and completed my bachelor's degree at Boise State University on an Honor's Scholarship. Just a few months after graduating from BSU, I moved to Pocatello, ID to pursue my dream of becoming a physical therapist, completing my Doctorate of Physical Therapy at Idaho State University. I graduated from Boise State University magna cum laude, with a B.S. in Kinesiology and an emphasis in Pre-Allied Health. I continued my education by attending Idaho State University, where I received my Doctorate in Physical Therapy. With a passion for learning and a calling to pelvic floor physical therapy, I began taking continuing education courses prior to graduating from school and am completing the Pelvic Floor Series by Herman and Wallace.
My Core Values Are:
Respect

Compassion

Communication

Team Work.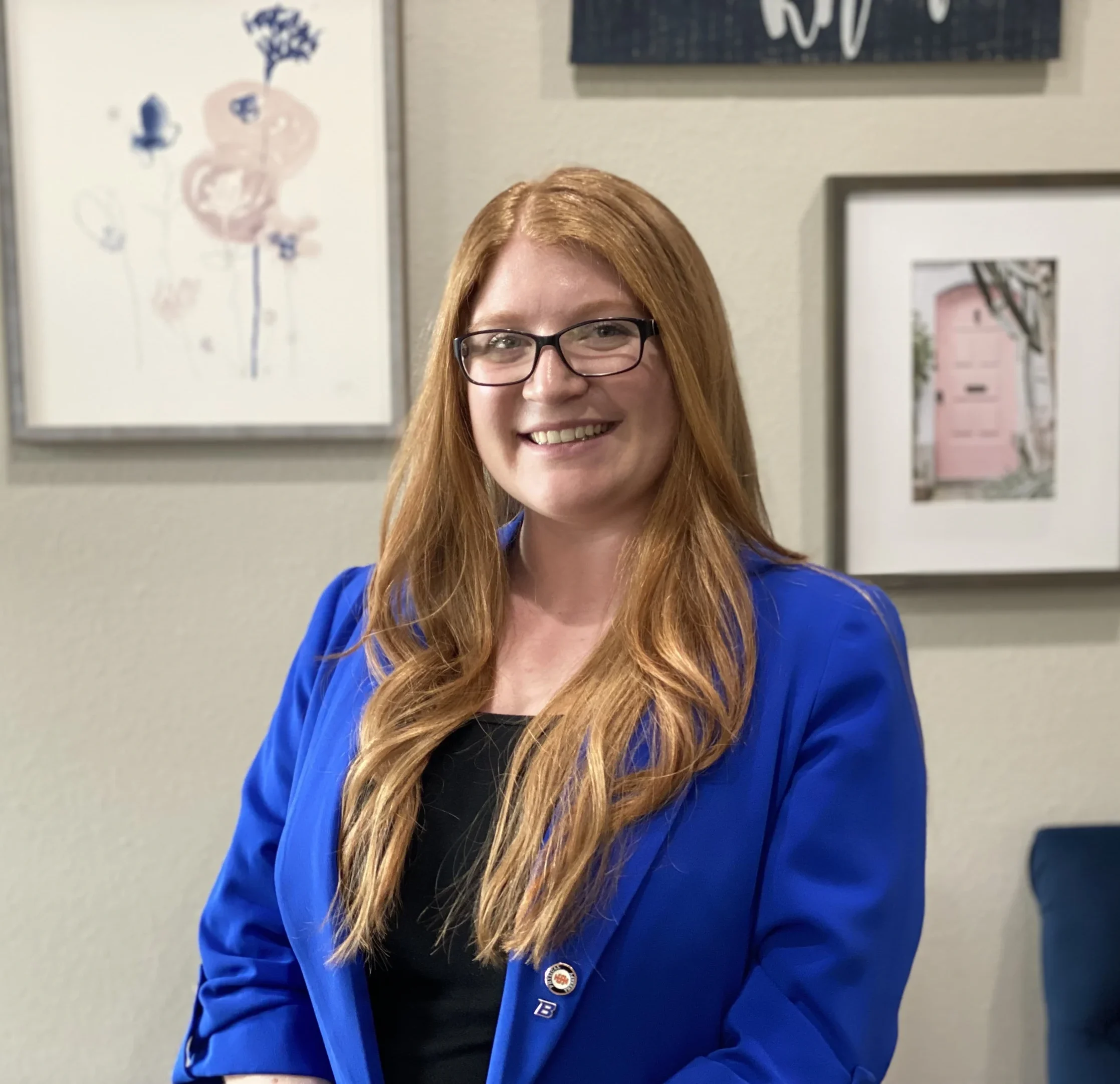 "Stay close to anything that makes you glad to be alive" -Hafiz
I am a Pelvic Floor and Orthopedic Physical Therapist here at Treasure Valley Pelvic Health.
I have worked with many patients who state, "I wish I knew about pelvic floor physical therapy earlier". Pelvic symptoms and concerns are generally thought to be sensitive and taboo in our society. As a result, many individuals express feelings of shame or embarrassment. I am passionate about changing the narrative surrounding conversations regarding pelvic health and function in order to eliminate the taboo and negative associations, as well as bring awareness to the benefits of pelvic floor physical therapy for men, women, and children.
Treasure Valley Pelvic Health is unlike any other physical therapy clinic I have had the opportunity to work in. When searching for clinics to work at, it was vital to me that an emphasis be placed on treating patients from a holistic approach considering their mental and emotional well-being in addition to their physical. TVPH provides individualized one-on-one care based on each patient's unique symptoms and personal goals.

What is Dr. Emily Watching, Reading, or Listening to?
The Grand Budapest Hotel (Movie)

Everything Everywhere All at Once (Movie)

50 First Dates (Movie)
When I am not working, I love spending time with my amazing husband, friends, and family. I enjoy trying out different recipes and foods, playing games, reading, listening to podcasts, skiing, and surfing.