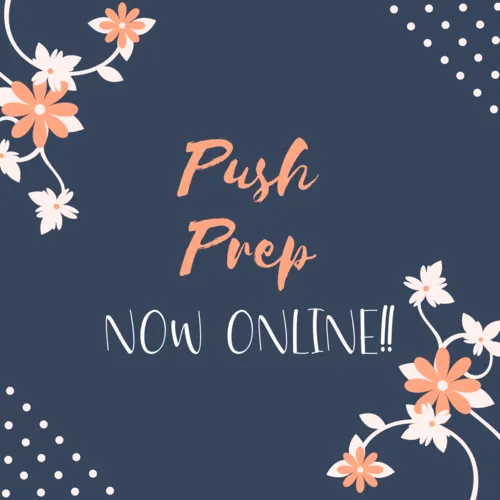 PUSH PREP
We are now offering this popular course ONLINE! Take advantage of more flexibility in scheduling and still have access to Dr. Chelsea for questions.
If you are pregnant and wanting to learn how to effectively relax the muscles within the pelvis to allow for better, smoother delivery and minimize tearing THIS class is for you! We will be discussing what the pelvic floor is, help you feel what a relaxed pelvic floor feels like, guide you through strategies to practice this before delivery.
With this purchase, you will also get Dr. Chelsea's handout on key strategies to help you be more comfortable in your postpartum healing.